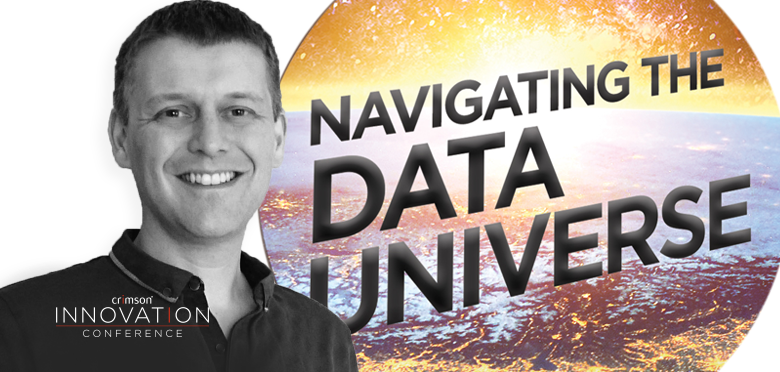 Crimson is delighted to reveal that Vodafone's Big Data guru will be explaining how the world's largest communications organisations are harnessing the power of data at Crimson's Innovation Conference 2019.
Peter Chapman, Head of Big Data and Advanced Analytics at the mobile giant, will be addressing the topic of 'Industrialising Big Data and AI in telecommunications' at the event, which has been curated for CIOs and technology leaders of major UK organisations.
Mobile phones are now the world's biggest source of consumer data, with Ofcom reporting that 96% of UK households have adopted this technology. Peter will describe how Vodafone is putting this data and advanced analytics at the heart of the organisation, and how this capability is being used to drive commercial value and for social good.