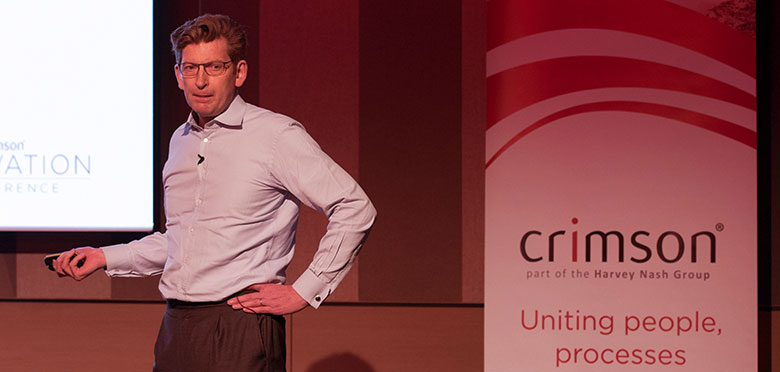 Now that crypto currencies have become part of the public consciousness, more organisations are recognising the disruptive opportunities created by blockchain technology.
Blockchain solutions are no longer solely the focus of financial services institutions, and the opportunities created by the technology are now being explored by a variety of sectors, including; legal, organisations that rely on supply chains, property, cloud storage, and politics through voting systems.
According to the likes of Bernard Marr, this rising interest in blockchain has led to an upsurge in desirability for specialist consultants, developers, project managers, and designers. So much so that US freelancer site Upwork ranked 'blockchain' number one in its list of top 20 fastest-growing skills for freelancers in Q1 2018.