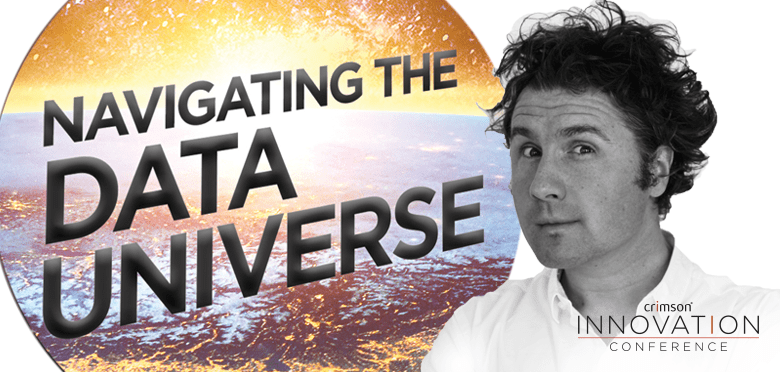 Crimson is pleased to announce that award-winning writer Dr Ben Goldacre will be the keynote speaker at Crimson's Innovation Conference in 2019.
Ben, who is also a doctor, broadcaster and Senior Clinical Research Fellow at University of Oxford, will be debating the famous revolutionary promise "We all know that data can change the world" but also, crucially, the various ways that data can be used to deceive: covering dodgy graphs, misleading analyses, and exquisitely deceptive artificial intelligence models.
It is Ben's belief that "the more technical the world becomes, the more we must all raise our game, to avoid being caught out by digital snake oil". His speech promises to be a lively, humorous, and thought-provoking presentation.