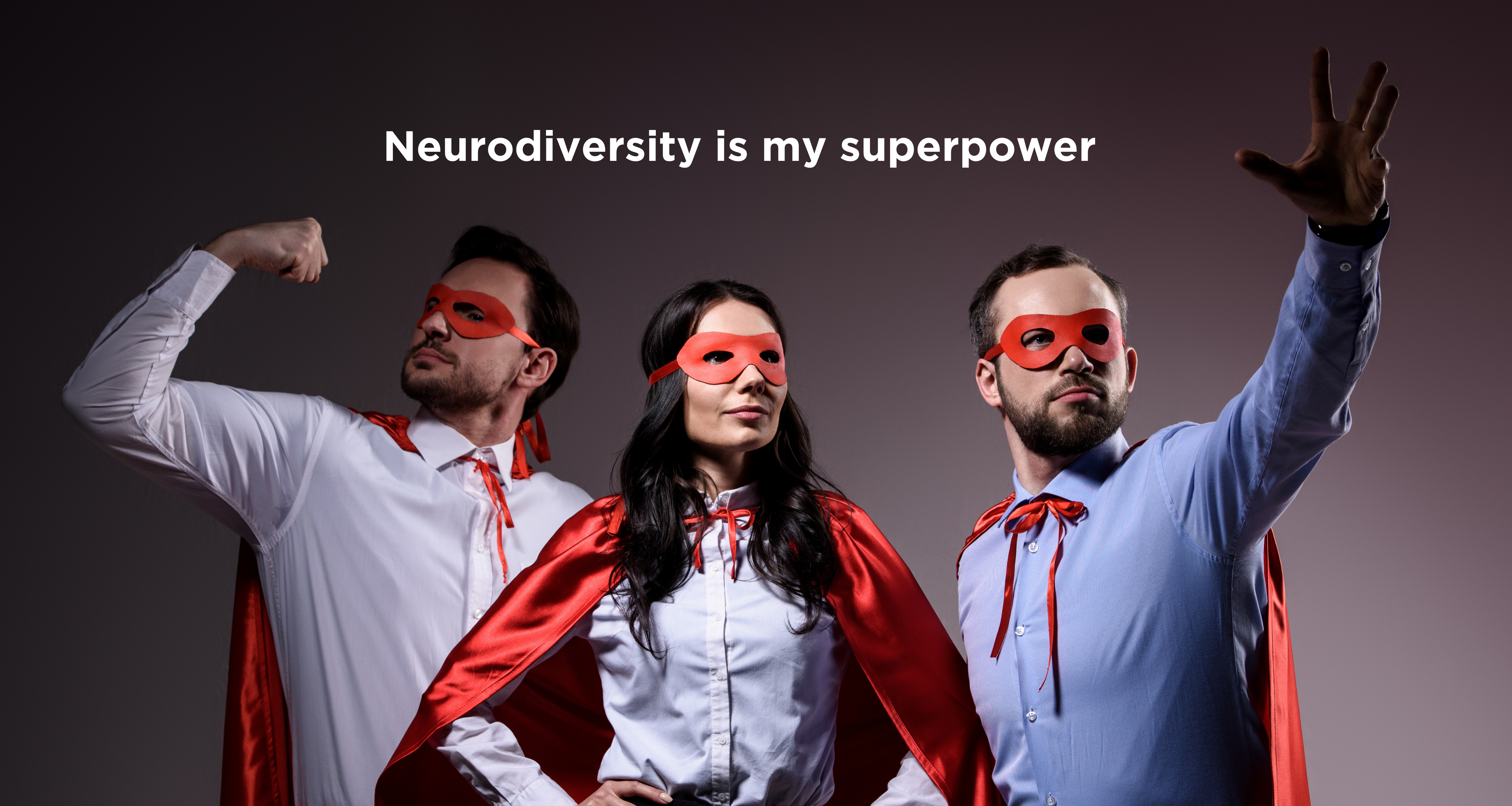 Neurodiversity refers to the natural differences within human brain function. Depending on our thinking style, our brain will process information differently. Dyslexia, Dyspraxia, Autism, and ADHD are just a few examples of alternative thinking styles. Around 1 in 7 of us are neurodivergent, meaning we have some unique strengths such as processing information quickly, spotting patterns and Lateral thinking. Shockingly, approximately 84 percent of adults with autism suffer from unemployment. Many individuals are not diagnosed until adulthood which means there could be people within your organisation that want support from their employer.
Workplaces are typically designed for neurotypicals. When thinking about attracting and retaining a diverse talent pool, we need to understand what adjustments we can make in areas such as candidate selection and within the working environment. We're not talking about radical changes; there are simple, cost-effective solutions that benefit all employees. Besides helping neurodivergent individuals thrive, inclusive employers will also benefit from increased employee engagement, job satisfaction, and overall success brought on by a team with different viewpoints and approaches to solving a problem.
Neurodiverse teams are at least 30 percent more productive. However, 9 out of 10 organisations do not have plans that support variation in neurocognitive functioning. Early adopters such as Microsoft and Dell have autism hiring programmes that enable them to nurture an untapped talent pool.
However, one in three people say they're disappointed with how their employer approached their neurological condition, so what can we do to ensure we attract and retain neurodivergents?
Watch the video about Neurodiversity from HSBC.