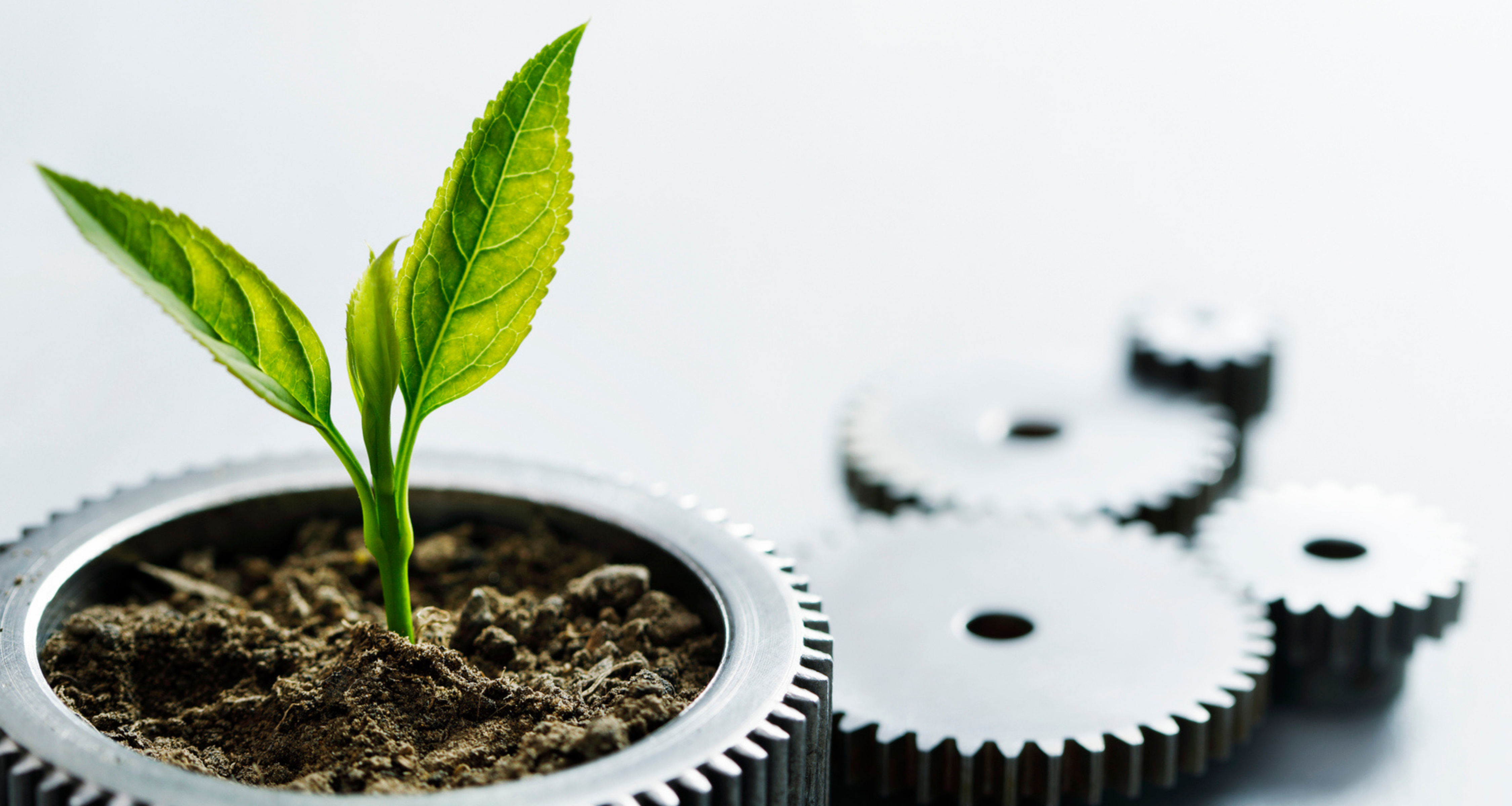 In recent years the desire for sustainable products has skyrocketed. Nielsen studies show that 66 percent of consumers would spend more on a product from a sustainable brand, and 81 percent of global consumers feel that organisations should operate more sustainably.
Individuals, brands, businesses, and even whole countries have begun to put the planet's needs before their own. Tech giants such as Microsoft will be carbon negative by 2030 and, ahead of the world's most significant climate change summit, we heard the Queen and Greta Thunberg's disdain for 'talking shops.'
The conference was billed as a moment that would go down in the history books and save the habitat for future generations. But not all countries met the level of ambition expected. The Glasgow Climate pact has put more pressure on nations to commit to actions more in line with the Paris Agreement by 2030.
Most of Western Europe and North America will pull the plug on financial support for overseas fossil fuel projects by this time next year. Many nations also agreed to accelerate their plans to phase down unabated coal power and phase out inefficient fossil fuel subsidies. Six of the world's leading car manufacturers (Volvo, Ford Motors, General Motors, Mercedes-Benz, BYD and Land Rover) said they would stop making fossil fuel-based vehicles by 2040.
The failure of wealthy countries to mobilise funds was a consistent theme throughout the conference. However, a new agreement will see established nations compensate vulnerable countries affected by rising sea levels and extreme weather conditions.
According to experts, if implemented, the agreements made at the congress will prevent rising atmospheric altitude, but it may not decrease to the desired level. As we have seen with the Paris Agreement, there is no guarantee that each country will carry out their commitment; it is down to us as individuals to pledge our allegiance to the planet.
Here is a quick reminder of how you can reduce your carbon emissions.