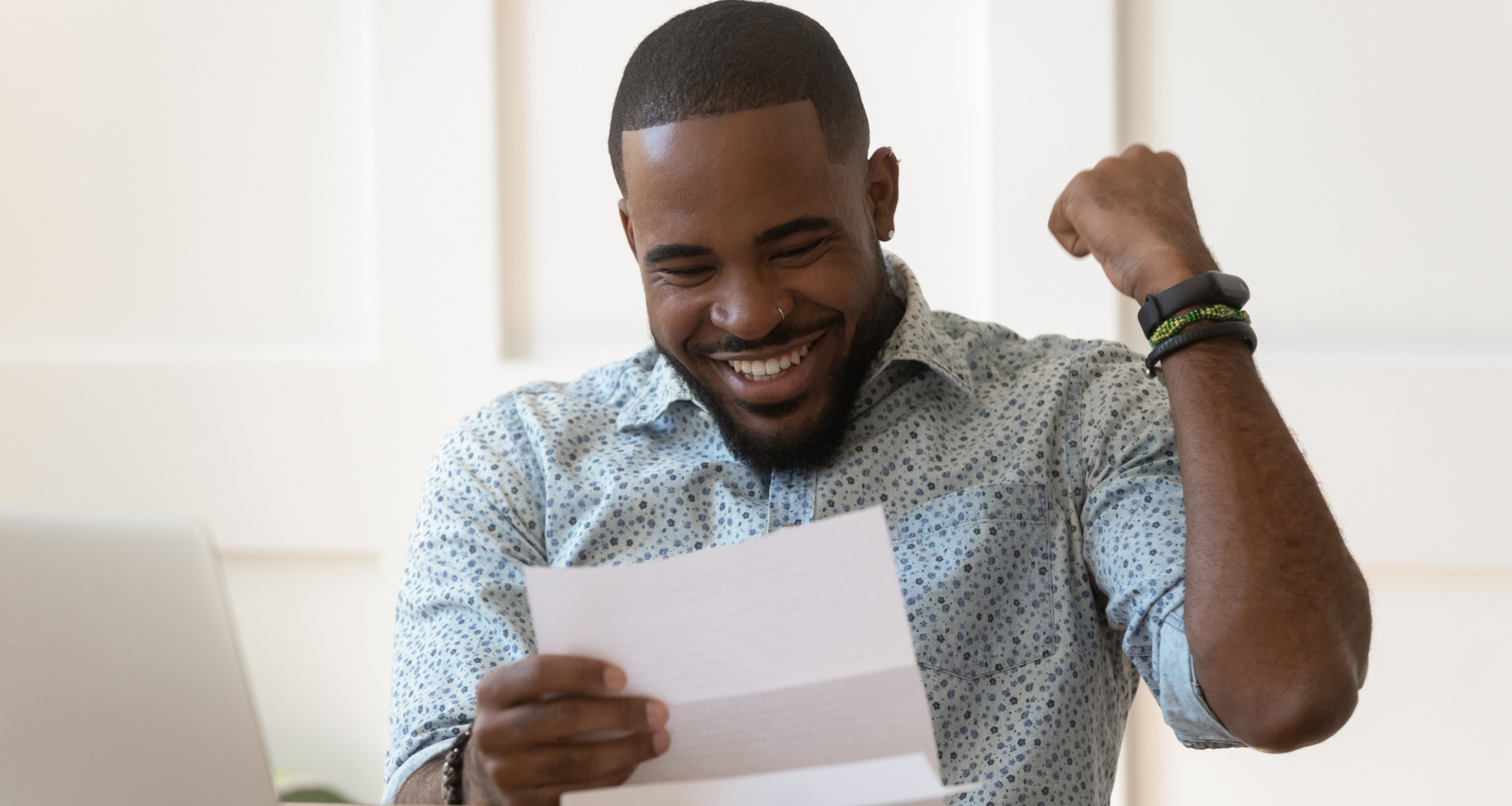 There is more to life than money. During the pandemic, we have seen people step back, slow down and re-evaluate. Self-care and work-life balance were prioritised as many of us faced furlough or juggled family life and working from home. As a result, there has been a change in attitude as we recognise the importance of being flexible to someone's changing circumstances and the importance of output over hours. Understanding our worth is also about discovering what we want from life, including the benefactors and rewards we value.
According to Cendex, almost half (47 percent) of HR professionals they spoke to say their employees ask for a pay review annually, with around 7 percent of employees requesting a review every six months. Sales, media, and marketing employees are more likely to ask for a monthly salary review than other industries surveyed. However, employees in the IT and Telecoms sector were the most likely to request a quarterly review.
In 2019 a government study revealed that eight in ten businesses still pay men more than women. Research by Payment Sense also highlighted the breadth of the gender pay gap by characterising cities and industries.