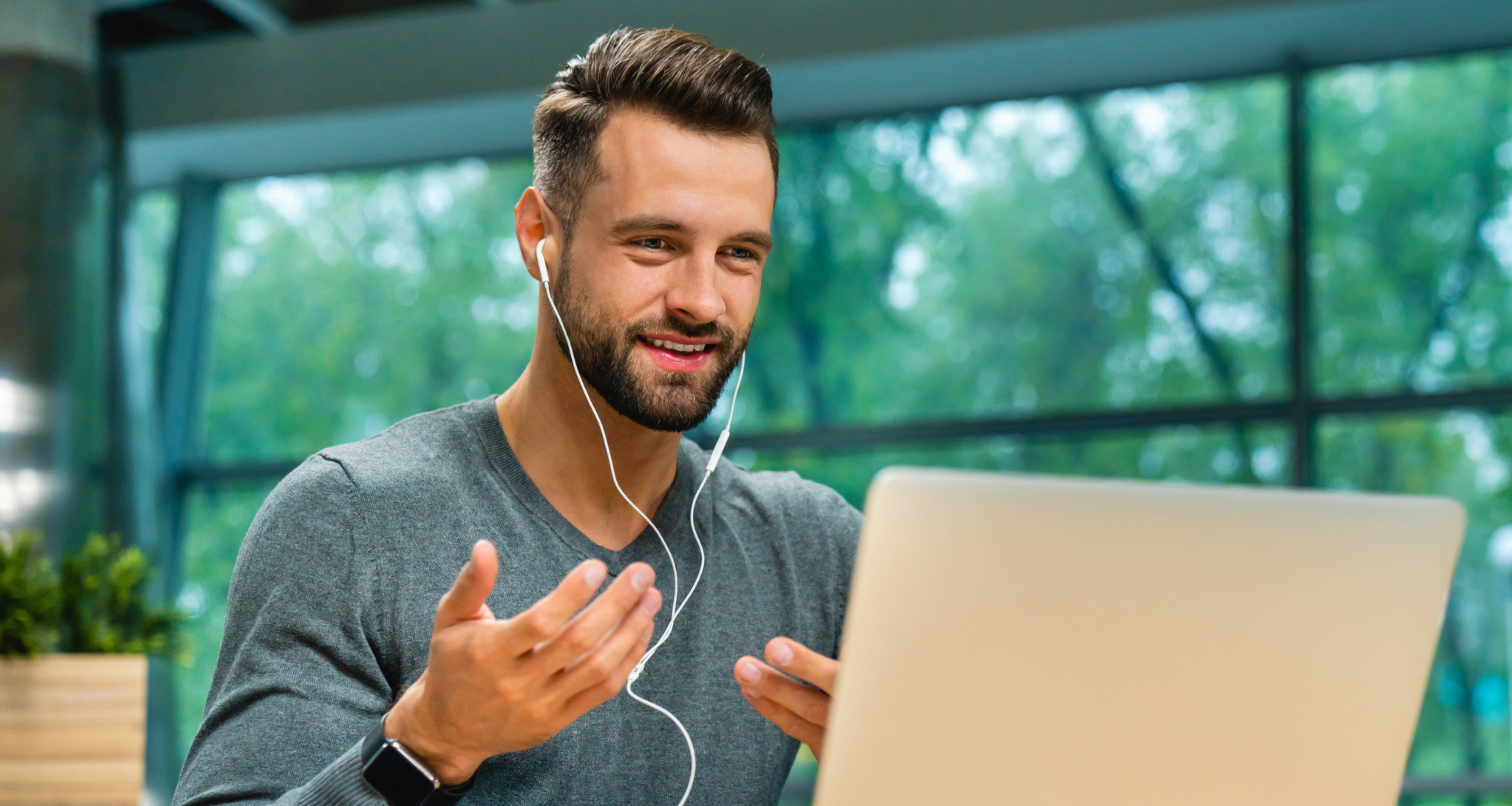 It's been almost a year and a half since we unknowingly packed our desk up for a spot of homeworking. Since then, we have wrestled with the tech, discovered some huge business advantages, but began to miss the 'water cooler moments.' One thing is for sure, 'Microsoft Teams / Zoom fatigue' is real.
Research by Harvard Business school found that although our meetings are shorter, employees now have more meetings. Otter Ai notes that middle managers spend 35 percent of their time in meetings, and 92 percent of employees they asked said they multitask during meetings. On average, UK and USA professionals lose around four days per month, thanks to ineffective meetings.
Microsoft Teams has introduced settings that recommend meeting breaks, and astute managers are reducing the number of meetings in favour of 'quiet days.' However, how about when we need to present? How do we delight viewers and keep them from checking their emails?
We have put together some top tips to help you and your audience enjoy a virtual presentation.
Don't worry. We won't be asking you to 'check the tech' and blur your background; that's yesterday's news. Instead, we will take you through some new techniques and encourage you to ask yourself what you could do differently?
Nobody wants their approach to feel dated, employers are looking for authentic, creative, changemakers and you can stand out by adopting a few of these tips