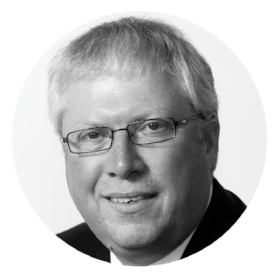 Simon Chave, leading IT consultant and Owning Partner at Crimson, has revealed startling new research into cloud technology trends.
Turning to LinkedIn Pulse to announce Crimson's latest white paper 'Transitioning To The Cloud', Simon shared an excerpt from the research entitled 'Cloud Fears Addressed'.
The white paper also explores a variety of leading strategies for moving to the cloud, as well as economic sweet spots for cloud investment.
Click here to read Simon's article in full on LinkedIn.
Crimson is an IT consultancy, an IT solutions provider, an IT recruitment agency, and a Microsoft Gold Partner with offices in Birmingham and the City of London.