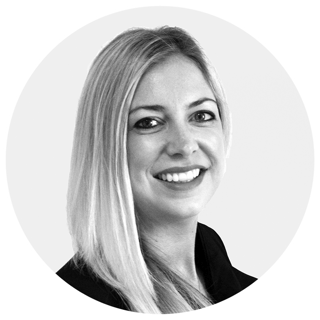 Helen Artlett-Coe, Crimson's Business Development Manager in our London branch, has revealed how IT leaders can address the current digital skills shortage in the sector.

Talking first at the Crimson Innovation Conference and then penning her arguments on LinkedIn Pulse, Helen discusses opportunities for less experienced candidates, new assessment criteria, and employee retention as ways to build a strong IT team.

Helen is one of the leading minds in IT recruitment, specialising in sourcing candidates with expertise in Microsoft Dynamics CRM and Microsoft Sharepoint, among other areas.

Click here to read Helen's article in full on LinkedIn.
Crimson is an IT consultancy, an IT solutions provider, an IT recruitment agency, and a Microsoft Gold Partner with offices in Birmingham and the City of London.