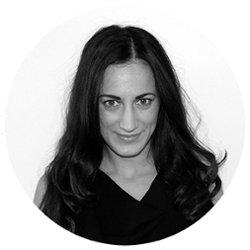 Digital technologies and the speed of innovation are having a profound effect on the role of the Chief Information Officer (CIO)
In her latest article on LinkedIn Pulse, Caisha Sheikh, Lead Consultant for Senior Appointments within Crimson's IT recruitment agency, has explored how 'digital' has changed the role of the CIO and gives her view on the emerging position of Chief Digital Officer (CDO).
Caisha addresses whether CDOs are a threat to CIOs and puts forward reasons why the two must work together.
Click here to read Caisha's article in full.
Caisha is hosting a wine tasting for IT leaders on 29 September in Birmingham. Click the image below to find out more.
Crimson is an IT consultancy, an IT solutions provider, an IT recruitment agency, and a Microsoft Gold Partner with offices in Birmingham and the City of London.