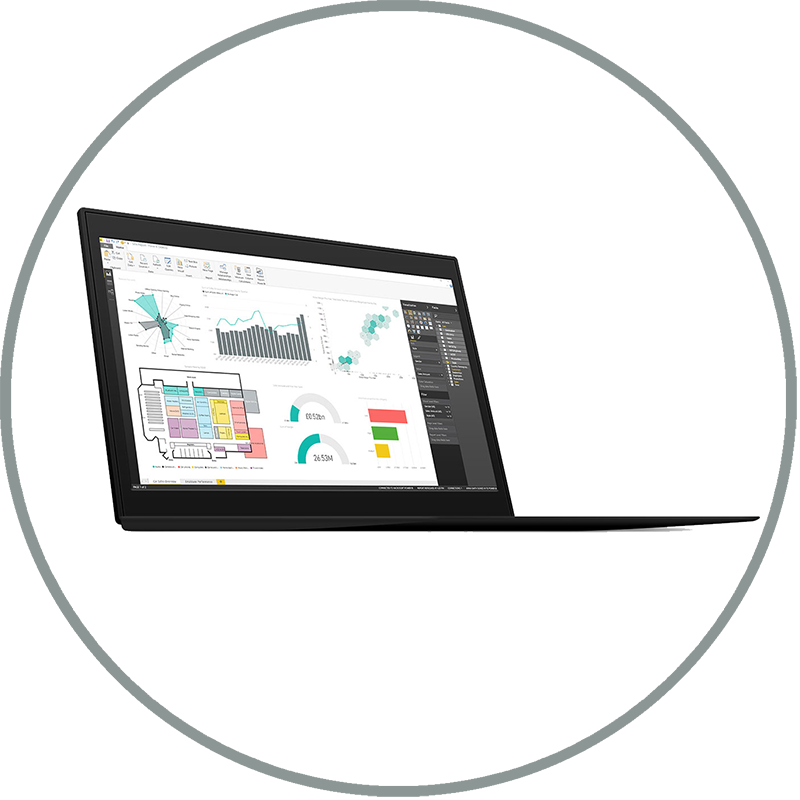 Business Intelligence (BI) reports based on Big Data analytics are becoming an increasingly important tool for decision makers in most major organisations.
Good quality BI can be the difference between success and failure, as it can help companies to streamline operations, predict market changes, increase customer satisfaction, and improve products and services.
However, many organisations struggle to tap into the potential of BI because they are experiencing massive, seemingly immovable, obstructions to intelligence caused by 'data silos'; difficult-to-access databases that separate from an organisation's enterprise-wide shared data network.
A report by information technology research specialists Aberdeen Group, entitled 'Winter Is Not Coming: Eliminating Data Silos And Ending Information Hoarding', analysed 189 organisations that were struggling to access Big Data due to silos. This article highlights the problems caused by data silos and suggests ways to overcome these obstructions.