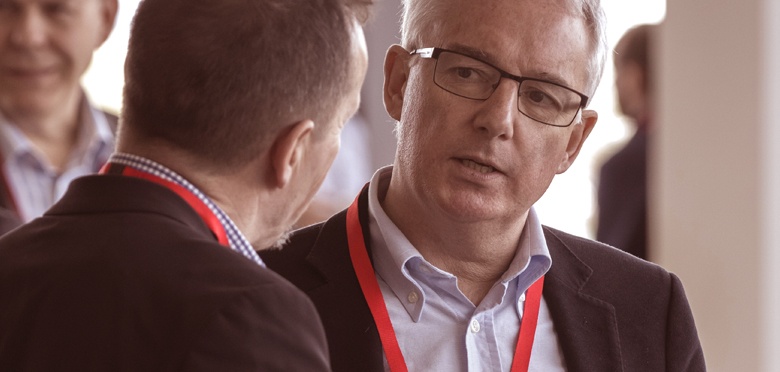 On 21 June 2017, The Queen confirmed the plans for the new data protection laws in her Speech at the State Opening of Parliament.
The proposed update to the Data Protection Act, dubbed General Data Protection Regulation (GDPR), will give young people the right to demand that social networks delete any personal data they shared before they were aged 18-years-old.
It intends to empower people to have more control over their personal data whilst still allowing the quick transfer of information between UK police and government and international partners.
But what do the new data protection laws mean for IT leaders?