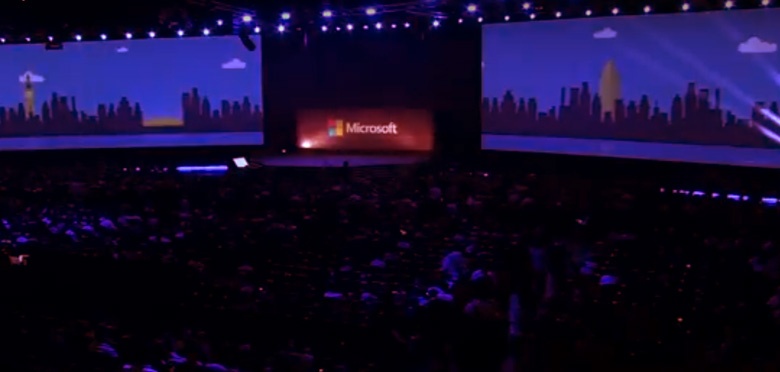 The key message at Microsoft Future Decoded 2017 was 'create a culture that embraces digital transformation'.
With cloud, big data, and artificial intelligence already rewriting the rules of business and competition in every industry, the speakers discussed how the escalating pace of change, particularly around automation, AI, blockchain, and quantum computers, would impact on organisations and their employees.
Clare Barclay, Chief Operating Officer at Microsoft UK, was the first of the keynotes to speak during the morning session on Tuesday 31 October 2017. She announced Microsoft's latest white paper 'Creating a culture of digital transformation', which encapsulated the discussion points of the day's keynotes.