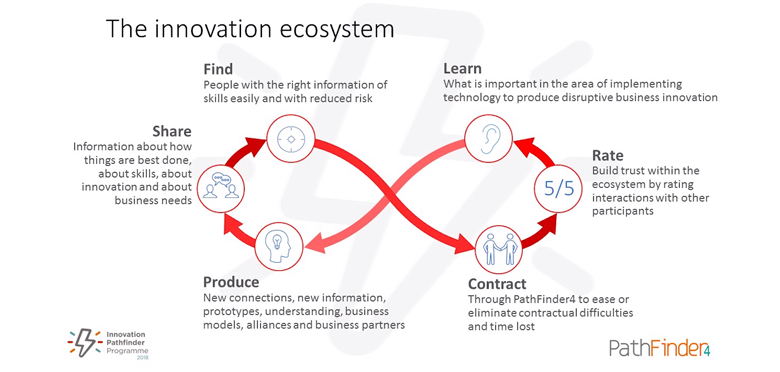 Many IT and business leaders struggle to drive innovation in their organisations because they're stuck focusing on day-to-day tasks. Ground-breaking app development is the last thing on their mind.
However, with digital disruptions happening in the market place all the time, organisations can't afford to stand still. If they don't look to the future, they risk losing their competitive edge.
Crimson is now offering a FREE service to help organisations unlock their good ideas and embrace change.