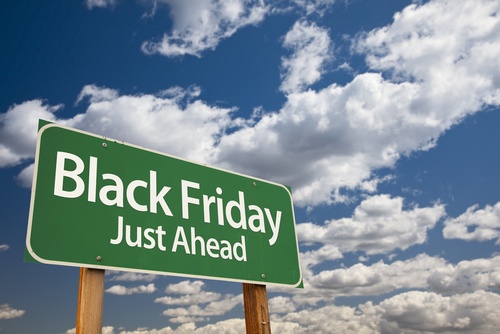 Many UK retailers were extremely unprepared for Black Friday in 2014. A spike in trading had been predicted but the surge that many retailers experienced was an unparalleled phenomenon.
The effects were dramatic:
Websites crashed (or slowed down to an unusable pace)
Orders vanished
In-store POS software failed to meet the bargain-hunters' needs
Ultimately, a lot of sales opportunities were lost
This year Black Friday, which falls on 27 November in the UK, is expected to be even bigger. Some experts are forecasting that it could be the nation's first £1billion online shopping day and others are anticipating a four-day shopping spree culminating with 'Cyber Monday' (30 November).
Wise retailers will be preparing their staff, retail technology, and omni channel platforms for this huge influx of trade.
Here are some tips from our
IT consultants
on how to plan for Black Friday: