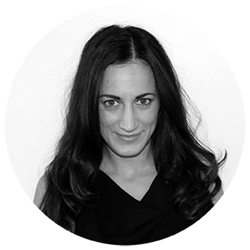 Caisha Sheikh, Lead Consultant for Senior Appointments within Crimson's IT recruitment agency, is frequently asked by her clients how to find skilled people.
In her latest article on LinkedIn Pulse, Caisha explains why CIOs and other IT leaders need to develop promising young talent and increase efforts to improve staff retention if their organisations are to remain competitive in a fast-moving marketplace.
With recruitment and retention high on the agenda for many CIOs, she shares six tips on how to source the best people and keep them within your IT team.
Click here to read Caisha's article in full.
Crimson is an IT consultancy, an IT solutions provider, an IT recruitment agency, and a Microsoft Gold Partner with offices in Birmingham and the City of London.