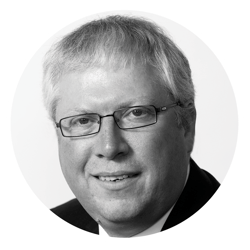 Crimson's lead consultant in retail transformation, Simon Chave recently shared some insights on LinkedIn Pulse about how retail companies can elevate customer care standards and decrease operational costs by using a joined-up call centre software solution.
Simon has 25 years' experience working alongside the IT teams of leading UK retailers to implement strong retail technology strategies.
In his most recent post, he discusses how retailers can create an environment to achieve 100% first call resolution rates within their service desk centres.
He suggests that integrating disparate retail systems and providing call centre operators with a detailed easy-to-access customer case history is the solution to many retail service desk issues.
If you would like to read Simon's article in full and see diagrams of his recommendations please click here.