Team Member licenses are changing in the Dynamics 365 Wave 1 release
The wave 1 release is nearly here, so it is time to understand the changes that will be coming with it. In April for new customers, and July for existing customers, users with Team Member licenses have the choice of two new model-driven apps that will restrict which entities can be used by Team Member licenses.

The original Team Member licenses are only designed for light use, such as reading or basic editing. They can read any core entity data, and can create contacts, activities, notes and up to 15 custom entities. However, they cannot create or edit accounts. The problem with the original licenses was that the restrictions were not enforced by Microsoft, and many Team Members could edit information that they didn't have permission to. Team Member licenses also had different restrictions based on when they were created – licenses created pre-2018 could edit accounts, whereas any after 2018 couldn't. These limitations have now changed, and enforcement starts with the wave 1 release.

The updated Sales Team Member licenses contain the core entities that users should have access to, such as activities, contacts, accounts and leads – however, these are read-only. This user doesn't have access to custom entities, but this can be solved by giving additional custom roles to the users.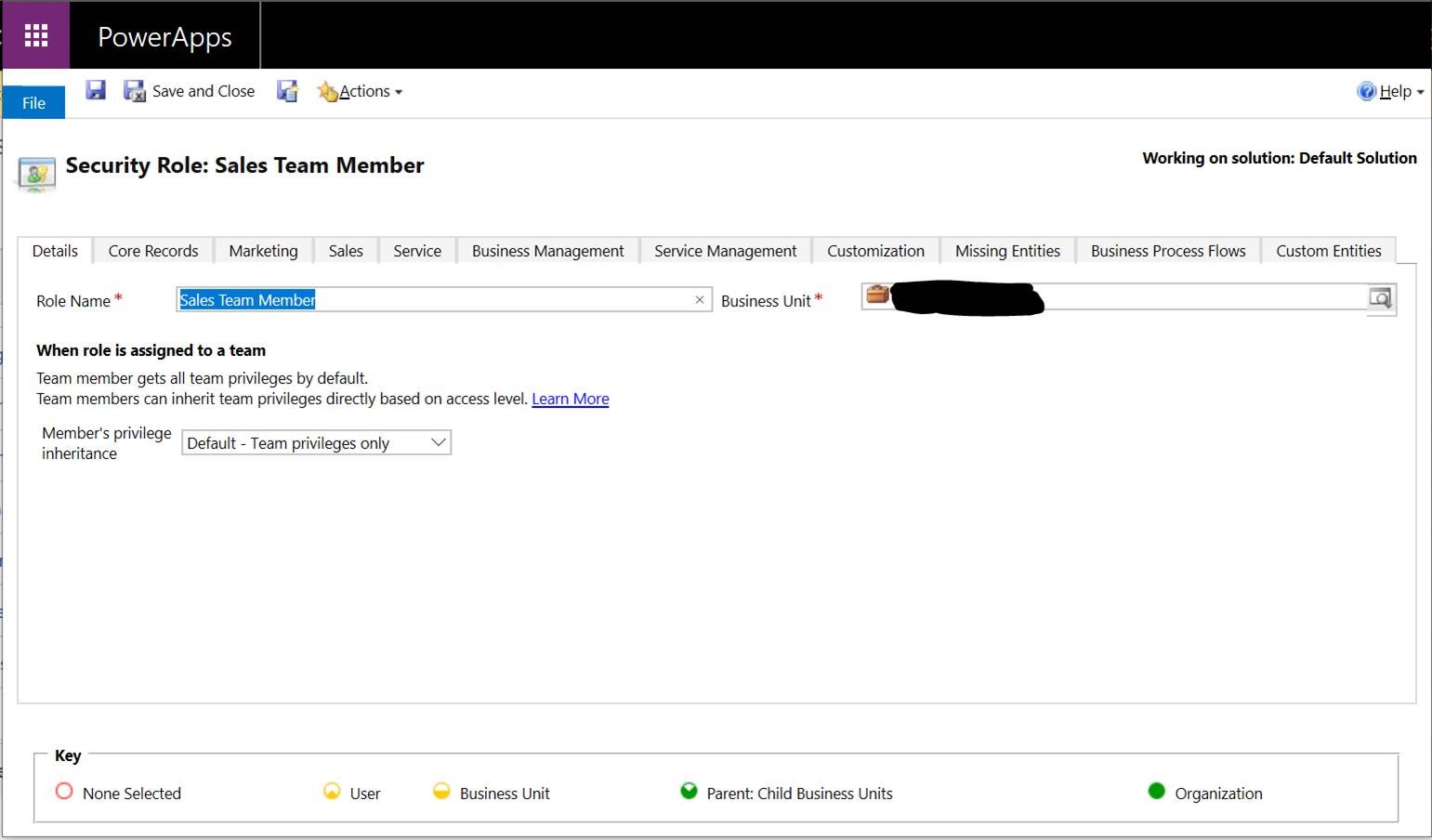 One way to enforce the security rules is the sales team member app. This is one of two model-driven apps, and it's similar to the sales hub app, although the sales team member is limited in comparison. This app is installed by default, and includes leads, opportunities, accounts and contacts. The customer information will have to be moved into this app before the update.

The other model-driven app is the customer service team member app, which has to be installed through Power Platform admin. In this app, cases can be created, but they are very scaled down. It is ideal for use on self service scenarios, rather than for customer use. It is also good for internal help desk scenarios.

In light of this update, we have some recommendations for anyone with a Team Member license. For existing customers, team members must be moved onto either of the apps by the end of June with the appropriate security role. You can add up to 15 entities to the app and create roles that grant access to custom entities. If additional entities are required, then we would suggest making the move to PowerApps. PowerApps is purchased per user, or per app, and it gives users the ability to have full access, including custom entities – aside from any restrictions applied. If you need any more control than this, then a full Dynamics 365 license is required.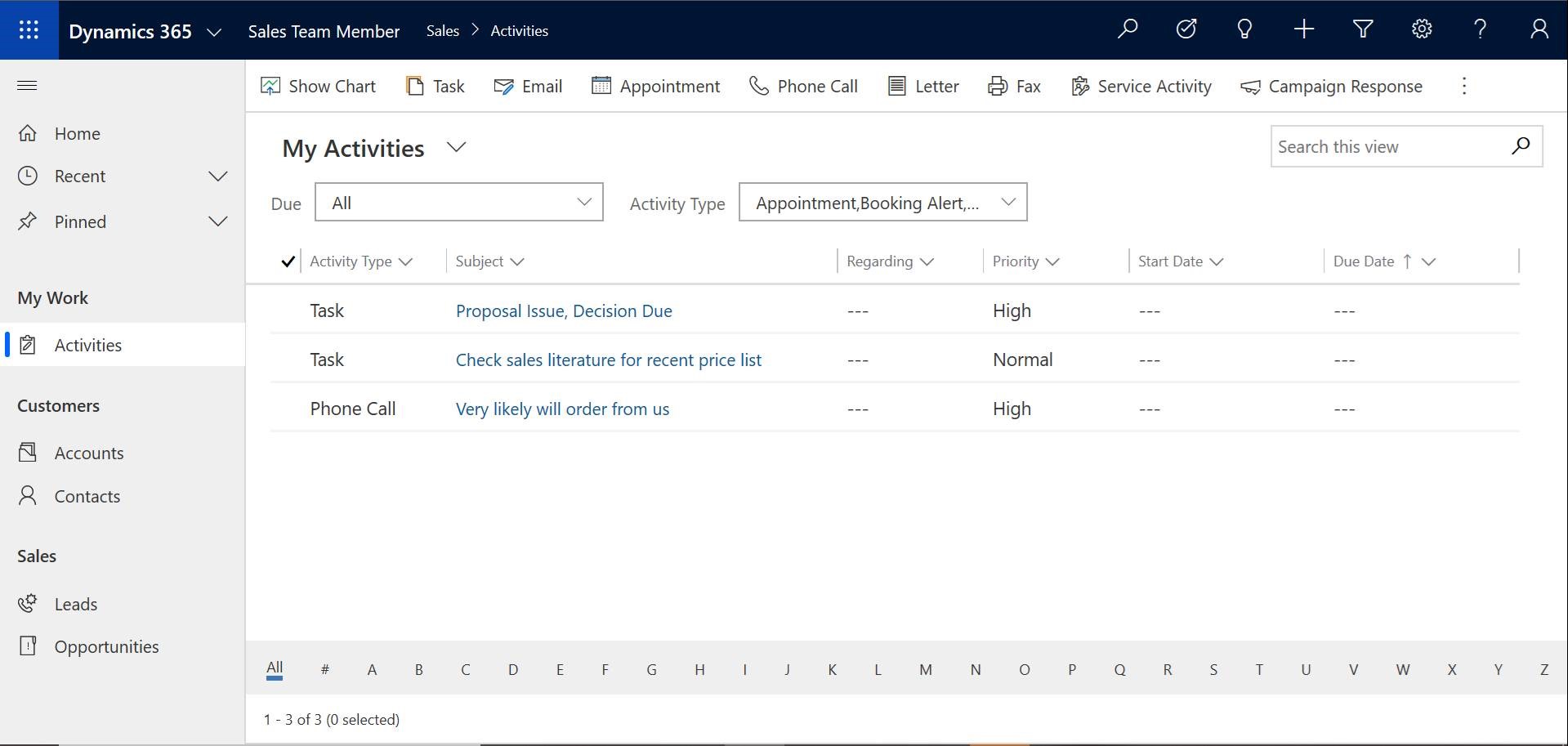 There are more changes coming to Dynamics 365 with the wave 1 release. Keep an eye out for more guides, recommendations and news releases coming from us. If you have any questions, message use via our live chat service.