5 reasons why integrating COINS with Dynamics 365 could be the answer to enhance your digital customer and staff experiences.
COINS (Construction Industry Solutions) has been a business software provider for the home building industry for over three decades, with software including project management, operations and supply chain, to name a few. Approximately 80% of the homebuilder industry uses COINS as their back office ERP and finance system. As well as using COINS to run the financial and operational side of the business, a number of homebuilders have been seeking engagement systems to compliment COINS. These systems will transform the way they manage marketing, sales and customer care processes, to suit the needs of today's customer. Customers now have expectations from providers in all walks of their day to day buying decisions - including the biggest emotional purchase they are likely to be making in their lifetime.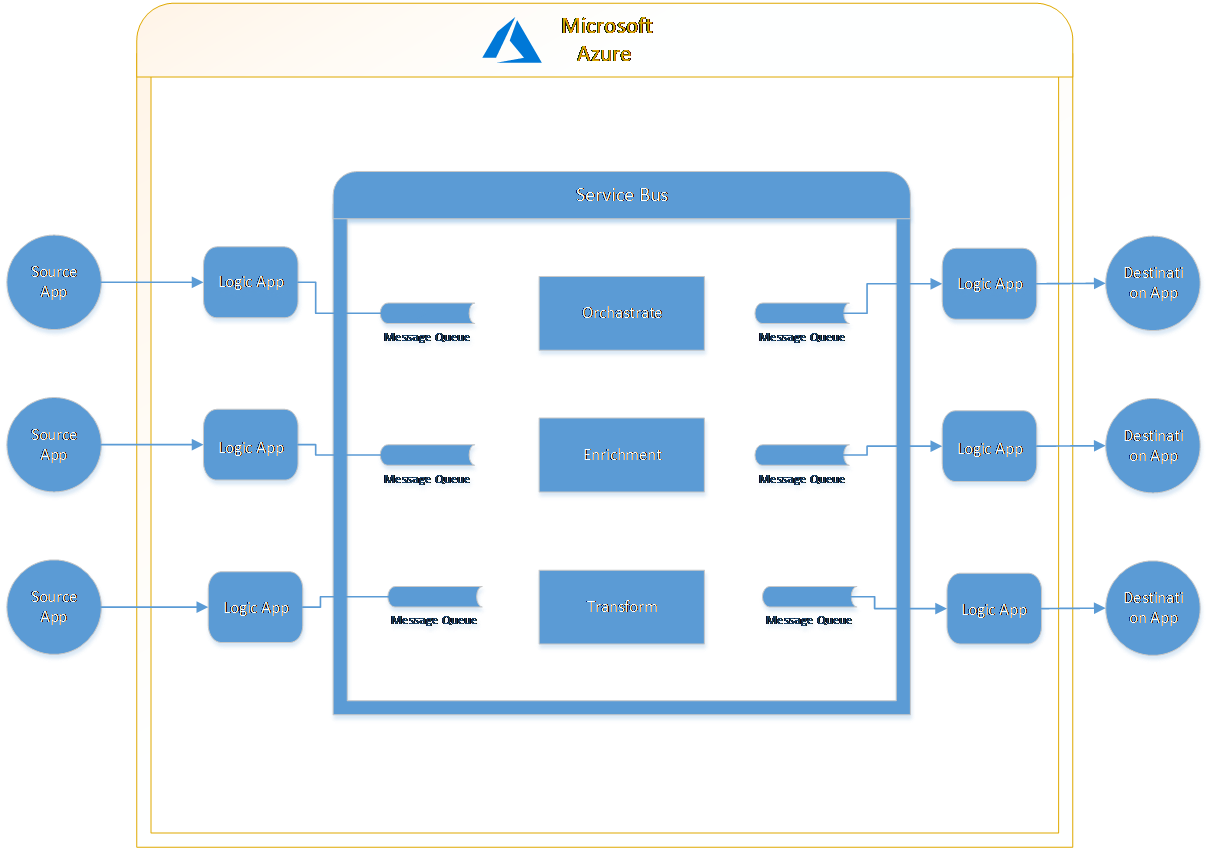 Crimson have been working with a number of homebuilders to help them modernise the 'front of house' processes to deliver better customer experiences, while providing efficiency to the 'on the ground' staff, leading with Dynamics 365 (a market leading Customer Engagement/CRM platform). Here are 5 top reasons why Dynamics 365 could be the answer to complimenting your COINS or ERP equivalent system with enhanced customer engagement capability:
1. Customer Centric
Dynamics allows you to create a single view of the customer by replacing disparate excel spreadsheets across your business units/regions and sales, marketing and care teams. It also allows for the removal of paper-based forms with its digital form capability and mobile app. This saves time and effort when viewing customer data, and also avoids any mistakes that may have been made if the data was spread out in an out-of-date system. Microsoft invests millions of pounds each year ensuring the Dynamics 365 Platform is in line with the most up to date customer engagement capability, with any demands, bugs and complaints resolved frequently. This is what makes Microsoft Dynamics a market leading customer engagement solution, as it ensures the software remains relevant and effective.
2. Self Service/ Chat Capability
Another way Dynamics 365 can enhance customer and staff experiences is through the self-service portal, which is directly integrated into the CRM database. This can then be customised to show the customer journey, from reservation through to completion. Customers can get live updates, as well as the ability to update their own information - which then helps to keep the CRM system up to date. The chat capability also helps customers to stay in touch following completion, in case they have any issues or questions, and it can provide access to information and articles. This helps to create a stronger bond with the customer and gives them access to information and contacts they may have struggled to obtain.
3. Intelligent Sales & Marketing Excellence
Thanks to the single view of the customer, sales executives can clearly see marketing activity and lead scores, which helps them to navigate who best to engage with. Dynamics 365 allows homebuilders to do more with less, thanks to their leading enterprise and sales capabilities. This also means that data isn't missed, duplicated or misread thanks to governance models and a full suite of integrations such as Rightmove integration, then data can transfer back into COINS as required. By integrating these tasks and using intelligent data, the software does a lot of the hard work for you and proactively prompts your sales and marketing users for the next best action to enhance site sales performance.
4. Enterprise level & joined up Care & Field/ Maintenance Solutions
Dynamics 365 allows a complete sales handover, effectively managing customer service queries through to the scheduling and optimisation of your maintenance teams and 3rd party contractors. The solution is SLA driven, allowing homebuilders to set great expectations and an in-built workflow that the system can use to automate tedious processes, which would usually take up much more time and energy. This also enables homebuilders to close the care loop with surveying and feedback capability.
5. A Robust/Future thinking Roadmap
By updating the software twice annually, Microsoft continues to deliver enhancements and leverage their other technology business such as artificial intelligence (AI), machine learning and Mixed Reality to embed modern technology into Dynamics 365. By doing this, the software only ages by six months before it is updated again, allowing Microsoft to apply any new, cutting-edge technology quickly. The software then allows homebuilders to use the new technology in the organisation, while futureproofing their applications by integrating with COINS and having a back-office strategy.
By integrating COINS with Dynamics 365 it solves the growing needs for homebuilders to have modern, efficient systems in place across the whole business. This integration helps to deliver better experiences for customers by reducing the chance of mistakes, understanding their needs and providing time-saving solutions such as the chat capability. It also helps to deliver better experiences for staff by reducing the amount of time and effort the software requires.
To find out more about COINS integrations and its benefits, get in touch.