Watch our Microsoft Power Platform 2021 Wave 2 Update fireside chat video for more information about the new features in this release.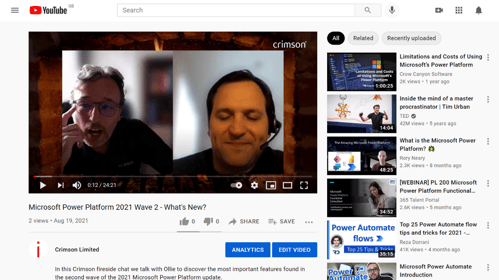 Early access – 2nd August
General availability – 1st October
Power BI
AI infused insights and familiar experiences make data easier to work with and helps find data patterns easier. Data can quickly and easily be turned into a Power BI report, and can connect data in Microsoft Dataverse with a model in Power BI.
Sparklines can now be added to a table or matrix to show a trending line chart for each row in the visual. Not only does this show key trends, but it also saves time which would otherwise be spent creating the charts.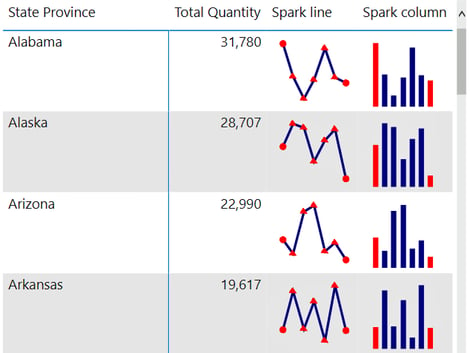 Power BI visuals can be retained thanks to improvements when exporting table and matrix visuals to Excel. This is easier for those who aren't as familiar to Power BI, or just prefer to use Excel instead. Power BI integrates deeply with Office 365, improving team collaboration and improving integration with Microsoft Teams channels, chats, and notifications. PowerPoint can also be integrated with Power BI, enabling a Power BI report to be embedded in presentations. This report can then be modified and interacted with through PowerPoint.
Power Apps
The upcoming release includes a variety of updates across navigation, accessibility, and more.
Usability across both web and mobile devices has been improved and made more advanced. The improved sitemap includes collapsible groups, which will improve the overall navigation of the site. App makers will also be able to hide the standard options of 'home', 'recent', and pinned options, using the Power Apps Studio.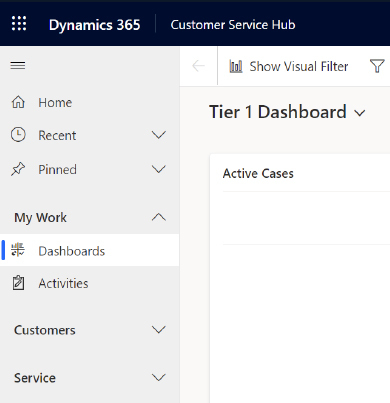 Usability is also increased due to the new advanced lookup capabilities for forms, which is currently available as an opt-in capability. This will be default in the release and will simplify the process to look up records on forms, while allowing users to select multiple records and view individual items without navigating away.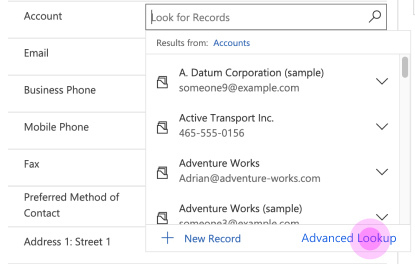 Power Apps will also see some visual changes in the release, with the scroll and message bars altered to fit in with the other Microsoft Business Apps. As well as this, all model-driven apps will be able to support multiple app-level panes on the right side, which will be shown as separate tabs next to the main content. Grid view pages will feature new column options, allowing users to add, reorder, and remove columns within the grid view pages.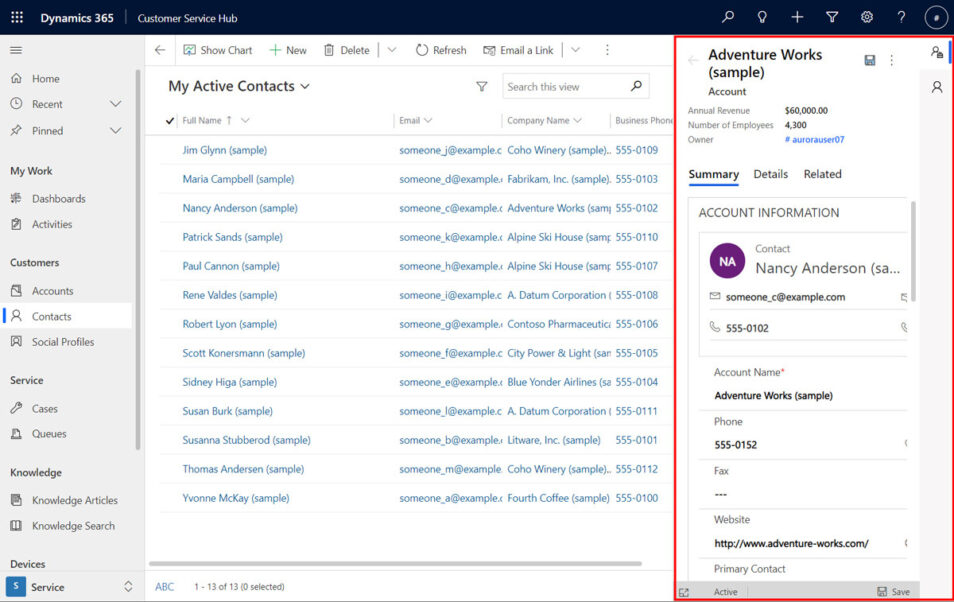 Record sharing will be simplified to replace the dependency on the legacy web client hybrid experience. This will also provide compliance with WCAG (web compliance accessibility guidelines). An additional dependency on the legacy web client will be eradicated, as a modern dialog will allow multiple record editing for users.

Users can now publish canvas apps as standalone mobile apps. The new app designer features a simplified process to quickly build new apps and will now include live preview.
Finally, accessibility and responsiveness will see improvements, with a 400% zoom option, plus updated keyboard support.
Power Apps portals
Users have the ability to use more out-of-the-box scenarios, use developer capabilities and tools (leading to advanced customisations and configurations), and features to create customer UI elements within forms and web elements.
Relevance search integration will allow search across multiple tables and columns, in agreement with security permissions.
Power Automate
Power Automate now integrates with Microsoft Teams, providing collaborative scenarios and allowing admins to push solutions containing flows across their company, which can be acquired though a new section in the Microsoft Teams app.
A seamless experience across Dynamics 365, Power Apps, Power BI, and Microsoft Dataverse has been developed, allowing users to deploy solutions on Microsoft Power Platform with deeper integration. Failed runs can also be selected and resubmitted in bulk in the runs page.
Power Automate can now use AI Builder's capability for automation and scaling with content intelligence, which understands where to add support for multiple layouts, working with form controls and additional language support.
Users will be able to revert to previous versions of a cloud flow, displaying multiple choices for the user to pick. In cloud flows designer, users can bring a flow back to its previous state by removing recent changes.
Power Virtual Agents
The authoring experience for topics, list variables, inline images, commenting and many more have been enhanced. Bot creation, bot sharing, and automatic bot building with AI capabilities from website content is also included.
AI Builder
AI Builder will see new features around intelligent document processing experiences, including being able to extract a wider set of content types in checkboxes, signatures, and typed fields in documents, with support for more prebuilt models in the document automation solution. The release will also see improvements to performance metrics, AI model discovery experience, and streamlining the authoring experience.